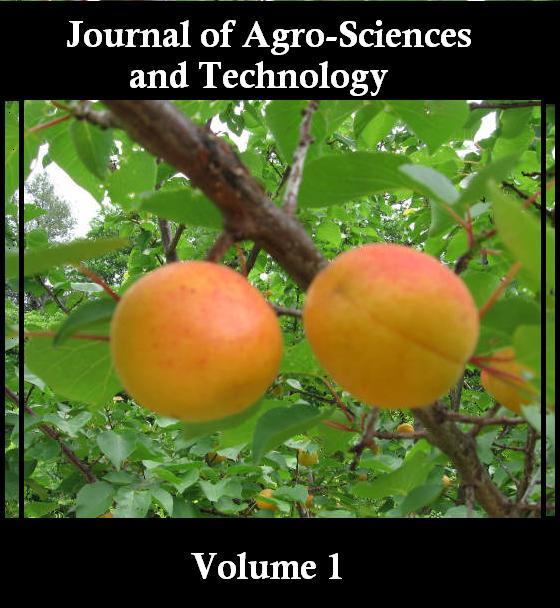 Journal of Agro Sciences and Technology is an Open Access e-Journal dedicated to aspects of research in Agricultural Sciences and Technology and has the following sub-themes (alphabetically):-
Agribusiness, Extension and Technology Transfer: Value links, marketing, trade, entrepreneurship, advances in extension approaches, paradigm shift in research and technology transfer.
Environment and Natural Resources Management: Land resources and their management, Water resources and their management, Biodiversity, Environment, Climate change and mitigation
Food and Nutritional Security: Crop/Animal/Food production, value addition, post-harvest, Nutrition, food safety and waste management.
Gender, Policy and Governance in Agriculture: Gender and policy issues in agriculture, research and development, Vision 2030, global partnership for development.
Sustainable Dryland Ecosystems and Societies: Dryland ecosystems and their management, Biodiversity, Restoration of degraded drylands, Livestock production, Livelihood impacts, Resilience, Climate change adaptation and mitigation.
Announcements
No announcements have been published.
This work is licensed under a
Creative Commons Attribution 3.0 License
.
ISSN: 2304-2648
Copyright © 2012. All Rights Reserved.
Site developed & maintained by ICTC, UoN